Honest To Goodness Clean You Can Count On
Mrs. Clean House Cleaning
If you haven't had maid services before, you are in the right place. When you work full time, the house cleaning chores can be hard for you to tackle. That's where Mrs. Clean's maids will quickly help you keep the grime, dirt, dust and clutter away.
Our house cleaning and maid services are professional cleaning services that offer assistance with various household chores, such as dusting, vacuuming, mopping, bathroom cleaning, and more. Hiring a maid service can be beneficial for individuals who have busy schedules or find it challenging to manage their cleaning tasks.
Some advantages of hiring Mrs. Clean are:
When you delegate your cleaning tasks to a professional cleaning service, you can free up your time to focus on other important aspects of your life such as: work, family, hobbies, or just a day of relaxation.
Professional cleaners are trained and experienced in performing cleaning tasks efficiently and effectively. Our cleaners have the knowledge, skills and tools to tackle different cleaning challenges and ensure a thorough clean.
Our house cleaning and maid services typically work according to a predetermined schedule, ensuring that your home receives regular cleanings. This will help to maintain a clean and organized living environment consistently.
Mrs. Clean offers customizable cleaning plans to cater to your specific needs. Whether you need a one-time deep clean or regular maintenance cleanings, we can work with you to find a service that suits your requirements.
Just knowing that your home is being cleaned by a professional house cleaning company can provide you peace of mind. You can trust we will handle your belongings with care and use appropriate cleaning products and techniques.
You work hard and you deserve a clean home. Mrs. Clean's expert house cleaners are ready to make your life easier. You can count on Mrs. Clean for your Seattle house cleaning service, maid service, office cleaning and housekeeping services. Our comprehensive and proprietary 360 Degrees of Clean℠ makes the cleaning you receive and the customer service difference that is far above the rest.
See why Mrs. Clean is rated an A+ Seattle House Cleaning company in the Pacific Northwest since 1975.
Get started by requesting a free house cleaning estimate. Enter your home specs, and we'll reply to you in email with a custom house cleaning estimate just for you.
Mrs. Clean's House Cleaning and Maid Services
Your Home Will Sparkle When You Let Us Shine!
You can count on Mrs. Clean for your Seattle house cleaning service, maid service, office cleaning and housekeeping services.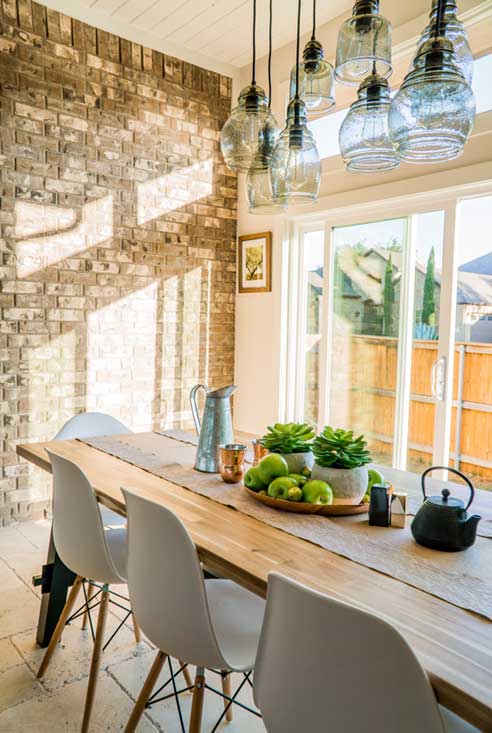 What You Can Expect From Mrs. Clean
A Company that is Licensed, Bonded, and Insured
Independently Owned and Family Operated
Background checked & e-verified employees
We never use cleaning subcontractors
All cleaning supplies & equipment provided
Fully trained staff
Reliable, flexible scheduling
One time cleaning or ongoing service
Move-in / move-out cleaning
Seasonal / spring cleaning / special events
Customized cleaning services available
All employee taxes & insurance paid
Residential, home, office, condo, apt, commercial cleaning
Fussy clients welcomed
We'll use green cleaning products you provide
Setup Your Cleaning Appointment
Setting up your cleaning appointment is easy. Just fill in the online quote request and we'll get you scheduled with a service that best fits your budget and your lifestyle.
We will send you a custom cleaning estimate that is prepared especially for you and will be sent directly to your email.
You can also call our office toll free to get your estimate, ask any questions you may have and schedule an appointment all in one phone call (888) Clean-07 / (888) 253-2607.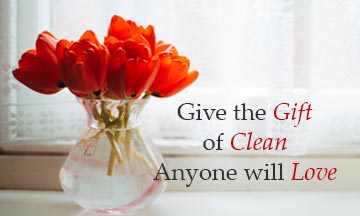 You're In Safe Hands With Mrs. Clean!
As an established larger company, Mrs. Clean provides stability, resources, and peace of mind. We are a professional house cleaning company that employs screened, qualified, trustworthy, dependable house cleaners to your door.
Do you love to clean? Are you looking for long term employment? Come and Join Our Winning Team.
We are an independent family owned business and Mrs. Clean is always looking for house cleaning professionals.