House Cleaning Services Bellevue, Redmond, Seattle WA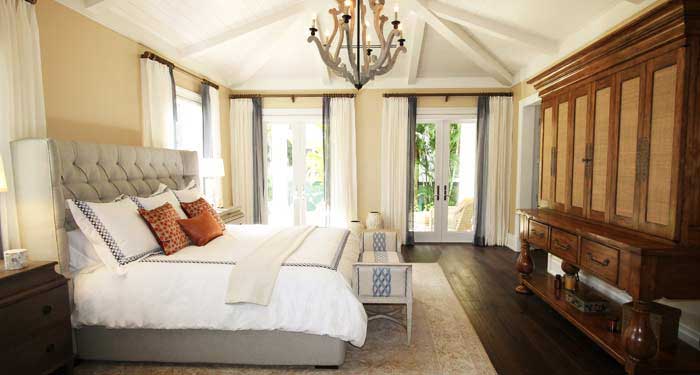 Mrs. Clean's Trusted & High Quality House Cleaning
A routine or standard house cleaning is a complete house cleaning that starts after your first heavy duty deep cleaning has been done.
Routine house cleaning is thorough. Since your first deep cleaning has removed all the built up dirt and grime, we can quickly and easily keep your home sparkling in much less time and expense.
Your home is cleaned throughout; including bathrooms, bedrooms, kitchen, and all the living areas. Your cleaning team will vacuum, clean, shine, dust, disinfect, and straighten up the appearance in all rooms. (A standard house cleaning checklist is below. It has all the usually cleaned items, but it is not necessarily all inclusive).
Our Cleaners Don't Mess Around With Dirt
Mrs. Clean's expertly trained maids don't fool around with dirt and grime. Your home is in good hands. We will never subcontract our cleaning services; We send trained trusted and insured employees. Every single employee with Mrs Clean has been criminally background checked.
Our house cleaners are home cleaning specialists. When you hire a a house cleaning service to handle your cleaning, you free up your time to do more important things on your to-do list.
Let Mrs. Clean Tackle the Dirt and Grime
If you haven't had maid services before, you are in the right place. When you work full time, the house cleaning chores can be hard for you to tackle. That's where Mrs. Clean's maids will quickly help you keep the grime, dirt, dust and clutter away.
Spend your time doing something other than cleaning your house.
Get started by requesting a free house cleaning estimate. Enter your home specs, and we'll reply to you in email with a custom house cleaning estimate just for you.
House Cleaning Checklist:
Living Areas & Bedrooms:
All of your carpeting and rugs are vacuumed
Vacuum, mop and dry all hard floor surfaces
All stairs are vacuumed
Flat surface areas are dusted with a damp cloth
We mop and dry wood floors
Your Marble is hand washed and dried
We tidy your room appearance
Dust all your furniture and knickknacks
Your linens are changed if requested
Your beds are made
Cobwebs are removed
Dusting is done in all areas
Bathrooms:
Your bathtubs and tile walls are cleaned and disinfected
Shower, shower doors and walls are cleaned and disinfected
All mirrors are cleaned and shined
The sinks and countertops are cleaned and disinfected
Hard floors are mopped and dried
Bathroom carpeting and rugs are vacuumed
Your toilet is clean and disinfected
All fixtures are disinfected, cleaned and shined
We wipe down outside your cabinets, drawers and cabinet faces
All cobwebs removed
General dusting in all areas
Kitchen:
Your kitchen sinks are scrubbed, disinfected and shined
All countertop appliances are cleaned
Your refrigerator exterior is wiped down
The outside of your range hood is cleaned
The top and front of your range is cleaned
The drip pans are scrubbed
Kitchen countertops are cleaned and disinfected
The outside of your cabinets and cabinet faces and doors are wiped down
The exterior of large appliances are cleaned
The inside and outside of your microwave is cleaned and disinfected
Your table and chairs are cleaned
Your carpet and rugs are vacuumed
Your trash is emptied
All cobwebs are removed
Your walls are dusted