Housekeeping Services Seattle, Redmond, Bellevue WA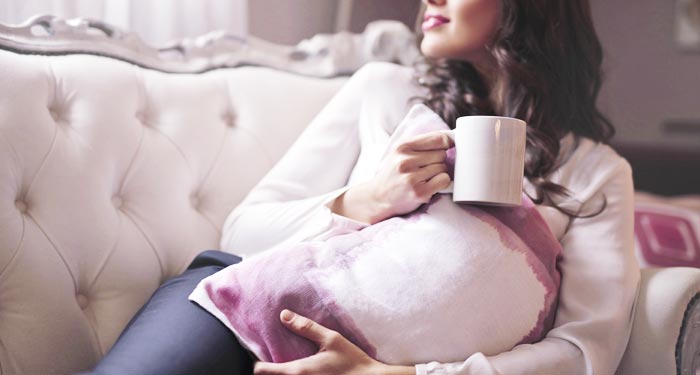 Mrs. Clean's Housekeeping Services
Mrs. Clean is the housekeeping service you can trust. Our cleaning services are customized to fit your needs, with fully trained, licensed, bonded and insured employees.
Established in 1975, we take pride in our professional cleaning services. We arrive ready to clean, with all supplies and equipment to make your house, condo, apt or office shine.
Call Mrs. Clean for the best housekeeping service in the Pacific Northwest. Providing high quality cleaning and superior customer service since 1975.
Professional Housekeeping Dedicated to Your Clean Home
As housekeeping service professionals, our maids are dedicated to your satisfaction and cleaning excellence.
Being pro's, we know just how to protect and clean your home and its belongings. Mrs. Clean provides all the cleaning supplies and equipment needed to make your home, condo, office or apartment sparkle.
Simply Maid for the Northwest
It all starts with great people. At Mrs. Clean we have the best trained housekeeping teams in the business.
We send employees to clean your home, (never subcontractors or vendors) that have been carefully pre-screened for honesty, dependability, and a 100% commitment to excellence.
When you hire Mrs. Clean, the housekeeping service difference is clear. Forget Merry, Molly, and Dana. We send known, trusted employees that have all passed a criminal background check.
Get Ready to Experience Clean
Since we send employees, we can provide extensive hands on training and monitoring before they come to your home. Our teams have a near-obsession for cleaning, and a passion for customer service. It's no wonder that our clients say that Mrs. Clean's cleaning teams are the best in the northwest.
We are honored to agree!
100% Satisfaction Guaranteed.
We care about the cleaning services we do for you, and we're not satisfied if you're not. The best part is our service is 100% guaranteed.
Free Housekeeping Service Estimate
Get started by requesting a free housekeeping estimate. Enter your home specs, and we'll reply to you in email with a custom estimate just for you.