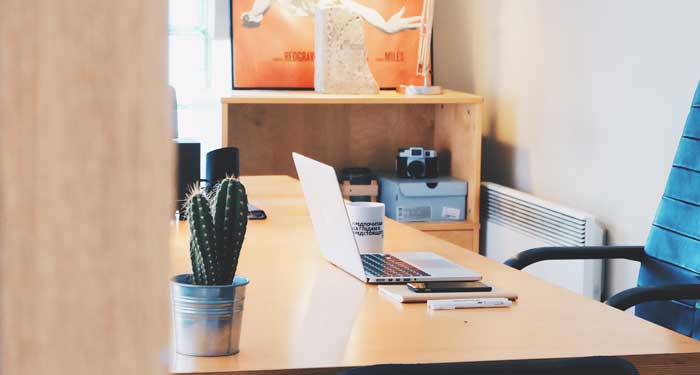 Trusted Commercial and Office Cleaning Services
You focus on your business, we'll handle the office cleaning.
Mrs. Clean has been providing high quality office cleaning, superior customer service, and peace of mind to local business owners since 1975.
We are a cleaning service with custom cleaning services to fit your business needs, offering trusted employees that are fully background checked, e-verified, licensed, bonded and insured.
Your Business is Safe with Mrs. Clean
Because Mrs. Clean is licensed, insured, bonded, sends fully trained, pre-screened and background checked cleaners, relax because you know that your office is in very good hands.
Mrs. Clean's Office Cleaning Service Means Business- GUARANTEED
We care about our office cleaning service to you, and we're not satisfied if you're not. Your cleaning is 100% satisfaction guaranteed.
Are you Ready to Experience Clean?
Mrs. Clean's maids have an obsession with dirt and a passion for providing you with superior service. Our clients say that Mrs. Clean's house cleaners are the cream of the crop, and we are certainly proud to agree!
The difference with the office cleaning service you receive are clear. Providing you with high quality office cleaning since 1975.
(425) 881-8411 Bellevue | Redmond | Kirkland
(425) 787-9252 Seattle | North End | Lynnwood | Shoreline
Edmonds | Mill Creek | Mukilteo
(888) Clean-07 Seattle | Toll Free
Getting Started
Get started by requesting a free custom office cleaning estimate. Enter the office specs, and we'll reply to you in email with a custom cleaning estimate.
Office cleaning services are available for a one time or ongoing basis. Monday thru Saturday 9AM to 5PM.
100% satisfaction guaranteed.
Affordable office cleaning
A higher level of clean
Background checked & e-verified office cleaners
All cleaning supplies & equipment provided
Fully trained employees- never subcontractors
Reliable, flexible scheduling
Licensed, bonded & insured