Cleaning Estimate | Mrs. Clean House Cleaning & Maid Service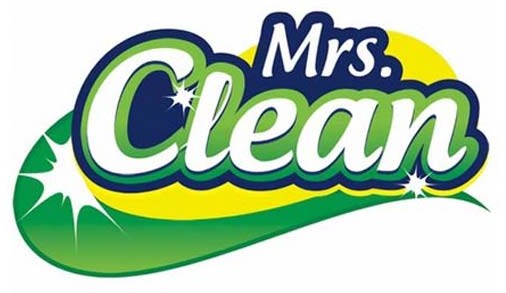 Request a House Cleaning/Maid Service/Office Cleaning Estimate
You work hard. You deserve a clean home. Mrs. Clean is ready and waiting to serve you.
Are you ready for a cleaning company that's dependable, affordable and cares about your satisfaction? Mrs. Clean has been a trusted and dependable service cleaning homes and offices since 1975.
You can depend on Mrs. Clean for thorough maid services so you and the family can have a relaxing night at home.
Enter your requirements and we will quickly email you a quote customized home or office cleaning services estimate.
This is a spam free zone. We value your privacy, your personal information is safe with us. View our Privacy Policy.
Your Contact Information
All fields marked with an "*" are required and must be filled in. All estimates will be emailed to you within one business day.
Under Home Cleaning Specifics We can serve you better if you provide us with additional information that will allow us to providing you with a custom cleaning that will delight you. List the areas that bother you the most, additional cleaning requirements, or any task that requires special attention.
We will respond via email within 1 business day.
Some of your personal information (name, address, email, phone, home specs) is required if you are requesting an online house cleaning estimate. Other than using this information to verify your service area and review your home specs to provide you with an accurate cleaning estimate, this data is discarded and not used by us further in any way.
Persons who supply their phone number on-line to request a cleaning quote will only receive telephone or email contact from us regarding clarification for house cleaning or scheduling of services they have placed on-line.
Customer Service:
(888)253-2607 / Seattle toll-free
[email protected]
Corporate / (425) 787-9252
P.O. Box 12001
Mill Creek, WA. 98082
Mukilteo / (425) 787-9252
8227 44th Ave W
Mukilteo, WA. 98275
Our Mission is your Sparkling Clean Home
Mrs. Clean's maids provide high quality housecleaning, have a passion for making your home or office shine and to provide you with superior cleaning services. You won't find a more complete and consistent house cleaning from other maid services.