Mrs. Clean Company Mission Statement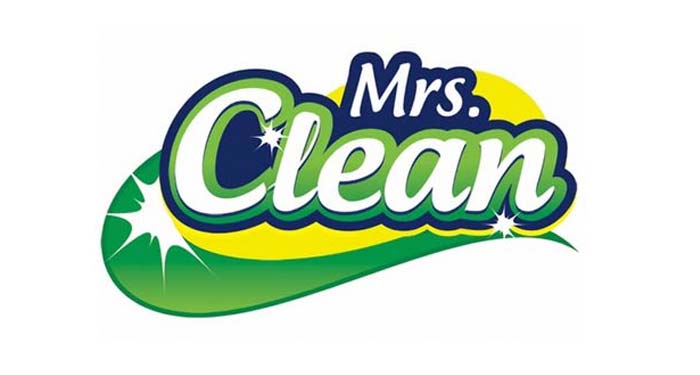 Mrs. Clean's House Cleaning Mission Statement
Mrs. Clean's mission is to enrich the lives of our clients through superior quality house cleaning, legendary customer service, and the highest level of customer satisfaction in the home cleaning industry.
How you will Benefit by using Mrs Clean
Mrs. Cleans' continued success depends providing the most qualified, experienced and reliable house cleaners available. We believe in providing legendary house cleaning services. Our goal is to provide an outstanding level of care, dependability and attention to detail to cleaning our clients home and belongings.
We Understand that Employees are our most Valuable Resources
Mrs. Clean's management believes that our employees are our most important resource, and our success depends on creating and retaining a cleaning staff capable of meeting and exceeding our mission of high quality housecleaning each and every day, in every client's home.
Our Way of Doing Business
Our maids are thoroughly trained and we provide opportunities for employees when we continually improve ourselves and the cleaning we provide to our clients.
Good Enough" Isn't Good Enough When It Comes To House Cleaning
Mrs. Cleans house cleaning services is distinguished by quality and integrity. When it comes to cleaning, "good enough" is not acceptable. We never stop trying to clean better, no matter how great we are at housekeeping.
We Believe in Honesty, Integrity and Trust
Uncompromising integrity and honesty are the foundation of Mrs. Clean's house cleaning company and the basis of all our client relationships. We are in people's homes and we respect, honor and protect our client's personal belongings, privacy and confidentiality.
We Believe In Teamwork
Increased speed, shared satisfaction, creative solutions and working together delivers better house cleaning and maid services. Mrs. Clean was founded with people working well together in teams.
We Believe In Doing Business In a Professional and Orderly Manner
We take pride in having good processes, procedures, and systems and in being organized in everything we do. We treat everyone with respect, treat everyone equally and conduct business in good faith.
We Believe in Being Responsible to Others and to Ourselves
We do what we say we are going to do. We believe in personal responsibility and accountability.